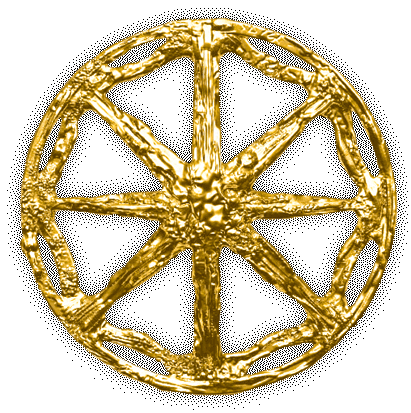 FAITH-INSPIRED JEWELRY & ACCESSORIES
Free USA Shipping
Enjoy Free Ground Shipping to All 50 States in the USA
Shop Safely
We Employ SSL Encryption to Keep You & Your Info Secure
Gift Wrap
Complimentary Gift Wrap for Items Over $200
Made in the USA
Proudly American Made and Responsibly Sourced
STONE SYMBOL
is a luxury brand of jewelry and accessories.  Inspired by an ancient spiritual symbol that is being premiered for the first time in two millennia after resting in the ruins of Ephesus, an ancient Greek City, since the 1st century AD.
Founded by Doriana Richman after a fateful vacation in Turkey.  What she learned while there would be the catalyst for an entire line of Faith-Inspired Jewelry and Accessories for men and women.
Learn more about the Genesis of Stone Symbol and the amazing secret symbolism behind the brand.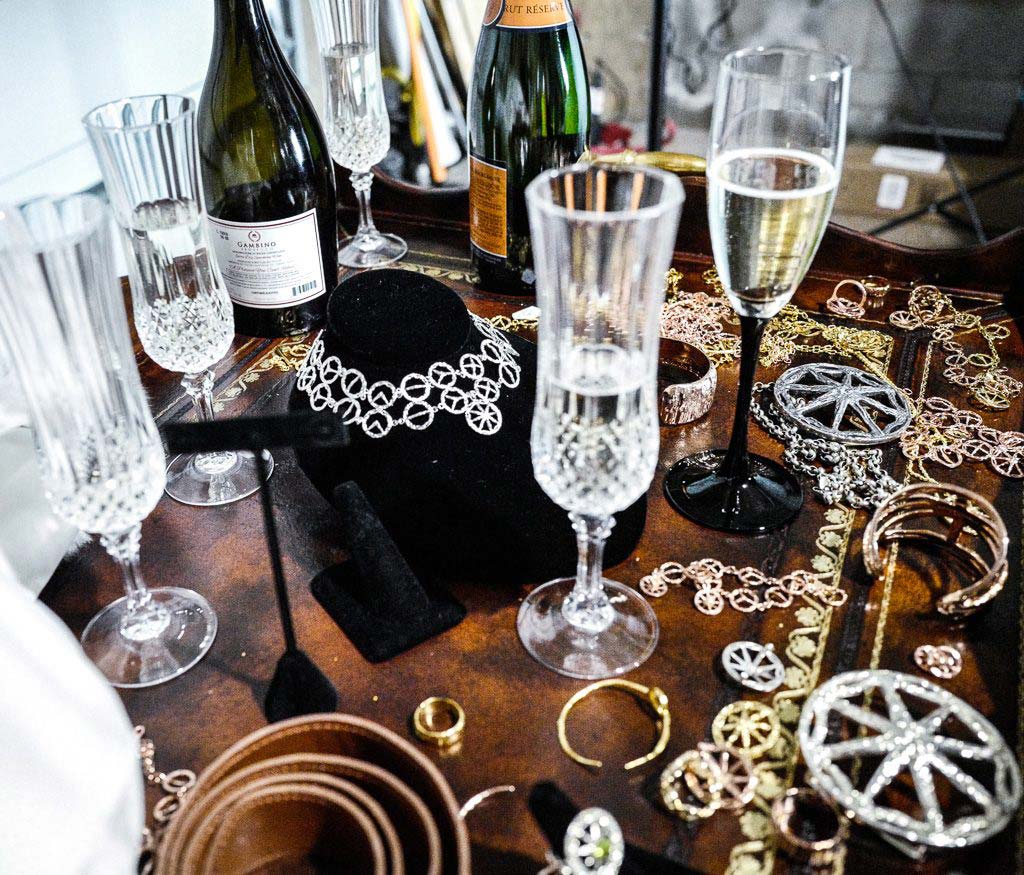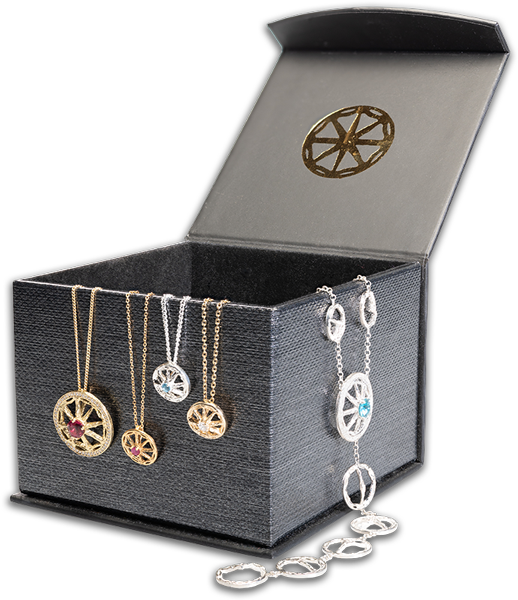 Our products are proudly made in the USA from the finest materials including, Sterling Silver, 18k and 14k Yellow, Rose, and White Gold, as well as precious and semi-precious gemstones. Our attention to detail is equaled only by our commitment to quality.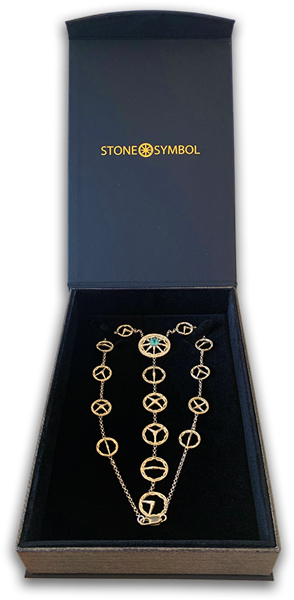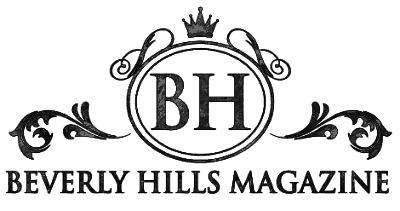 "Her collection, for both men and women, transcends time. Stone Symbol Jewelry is a piece of history you can wear today. It is simply eternal elegance."
BEVERLY HILLS MAGAZINE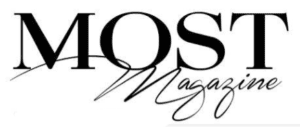 "Read the Interview with Doriana Richman - Founder and CEO of Stone Symbol Jewelry."
MOST MAGAZINE

"Doriana designs each unique piece of her fine jewelry with a highly-polished, antiqued degradation surrounded by history and intrigue."
FABFASHIONFIX MAGAZINE

"Living life in the fast lane as one of the entertainment industry's top Automotive Advertising stunt drivers, Doriana Richman has embarked on a new creative journey as a jewellery designer."
Benchpeg

"Beyond its obvious physical beauty, Stone Symbol shares a message of unity, peace, and spiritual growth. The collection is of timeless design, created exclusively with precious metals and handcrafted in the USA."
JETSET MAGAZINE